Case study
Biotechnology Company
Learn how this biotechnology company uses Payference to know exactly what's going on in their business from a cash perspective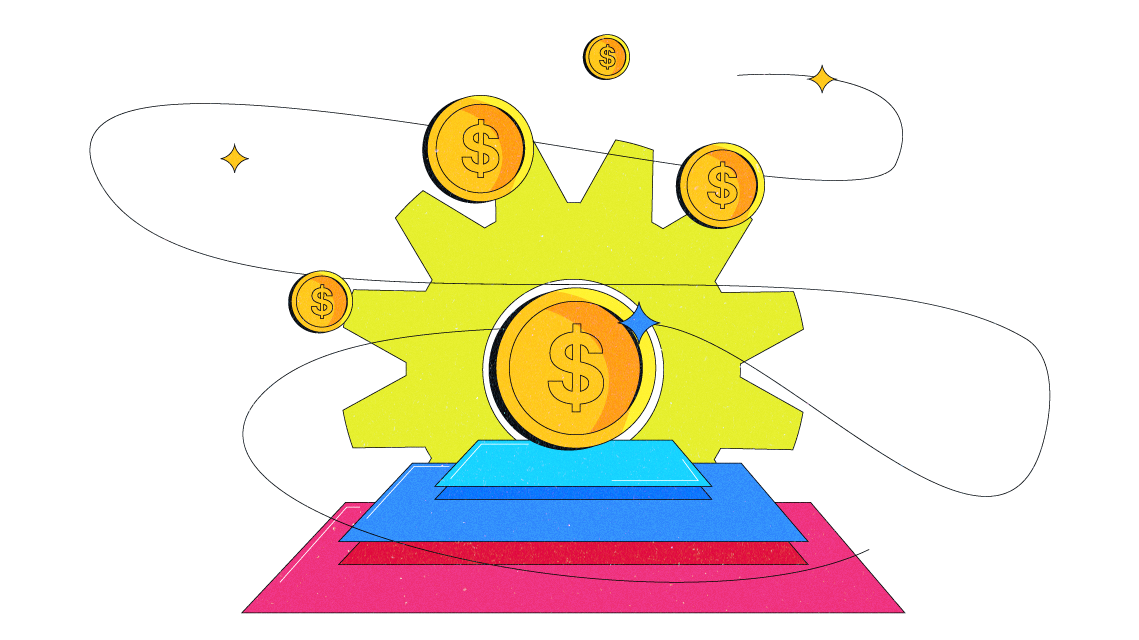 Challenges
The Vice President of Finance Operations at the company manages treasury and tax. In the beginning, he was managing treasury himself but in the last 7 years, the company has experienced significant growth and now has 26 people in finance and accounting. And not only were there more people, but complexities were added to the financial process including more journal entries. His simple view of the world stopped working.
When the company went public in 2019, they desperately needed a way to know what was really happening with their cash. The finance team would spend an afternoon downloading data, creating endless pivot tables, and analyzing it. The Vice President of Finance Operations knew they were wasting valuable time with all of this manual work and wanted to find a way to completely automate the process and get a real-time view of the company's cash.
"I knew that this could be a repeatable process and needed to figure out a way to know what we were spending our money on using live dashboards."
The biotechnology company is lucky enough to have an in-house data analytics team and they worked together to flesh out what a solution could look like, but with so many competing priorities, the VP of Finance Operations knew he needed to find a software that could accomplish what he was looking for.
"There's not a whole lot of focus on cash, but there probably should be. And why isn't there? Because it's hard."
Solution
After evaluating a few vendors including HighRadius, they came across Payference and discovered that the cash analytics functionality was much more aligned with his needs than a treasury analytics tool and much more reasonably priced.
With Payference completely integrated with NetSuite, they now have a real-time view of where the company's money is going and exactly what they are spending it on.
The company's finance team uses dashboards in Payference to help them make data-driven decisions about how to best manage their cash. They no longer need to pay a junior employee $100,000/year to do data dumps and analyze it. In real-time, they can see how their cash flow is changing and identify trends.

"Traditional finance has spent so much of their time creating spreadsheets, but that's all going away. Instead of wasting time on manual work, you actually get to use your brain and react to what you're seeing. I instantly have access to data that shows me if inventory is going up, or if we've significantly increased spend with a specific vendor. If I don't know the answer, I should probably ask a few questions and figure it out."


Want to see what Payference can do for you?
Schedule a Demo Today!