eBooks
All of our eBooks, all in one place
eBooks
All of our cash flow management ebooks, all in one place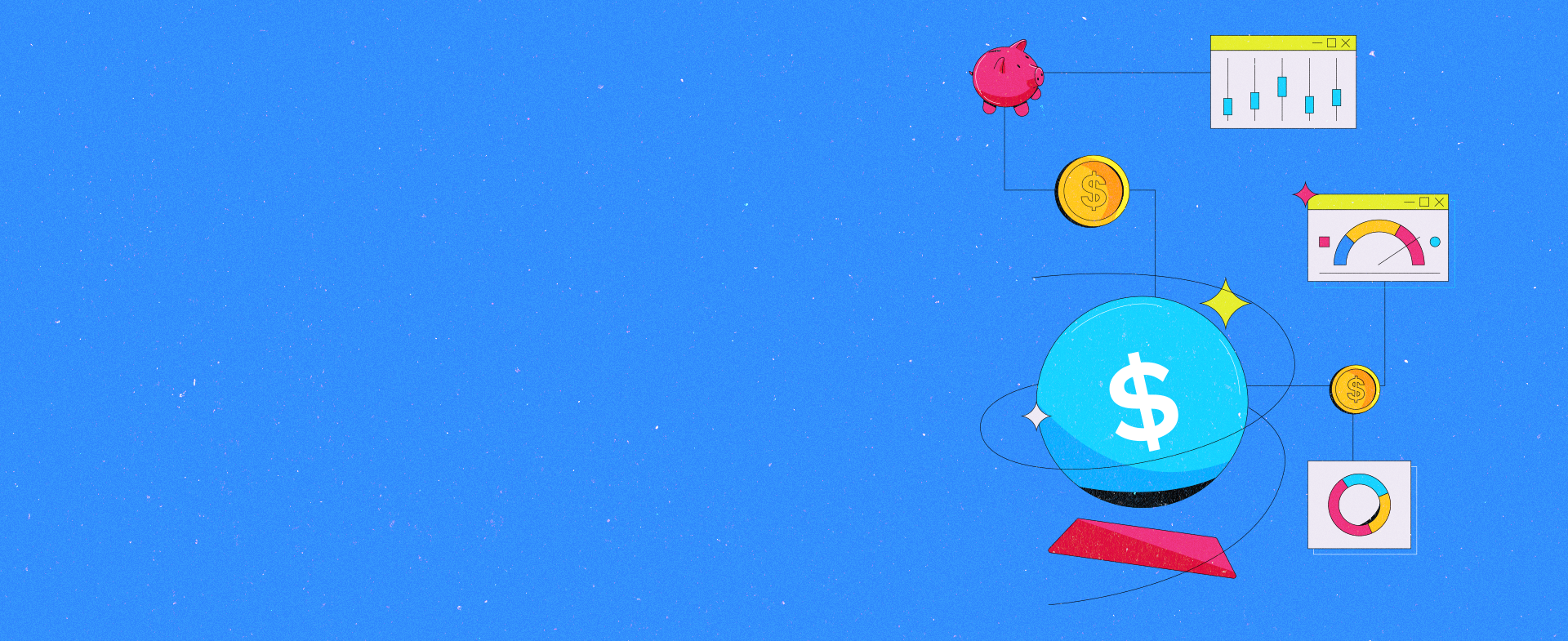 Some of our favorite eBooks
[eBook]
HOW ACCURATE CASH FORECASTING USING MACHINE LEARNING CAN HELP MID-MARKET COMPANIES
See how mid-market companies can benefit from using AI-driven cash forecasting tools, like Payference, to accurately predict cash flow in real-time.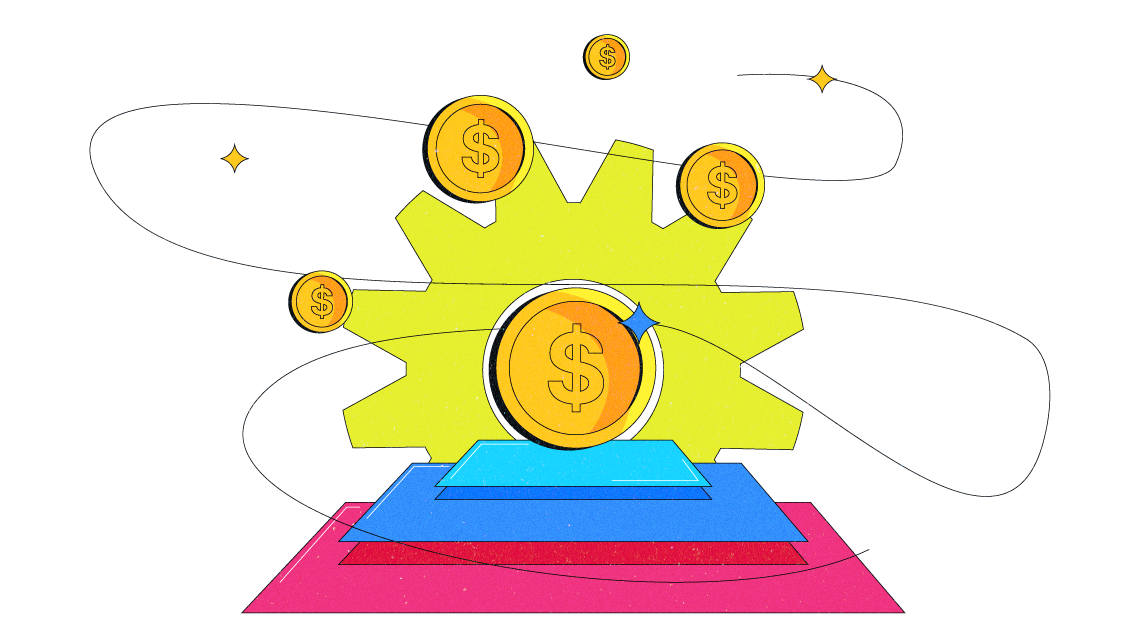 [eBook]
AUTOMATION IN ACCOUNTS RECEIVABLE
Discover how AR automation creates a more immediate and efficient way for businesses to handle credit and collections.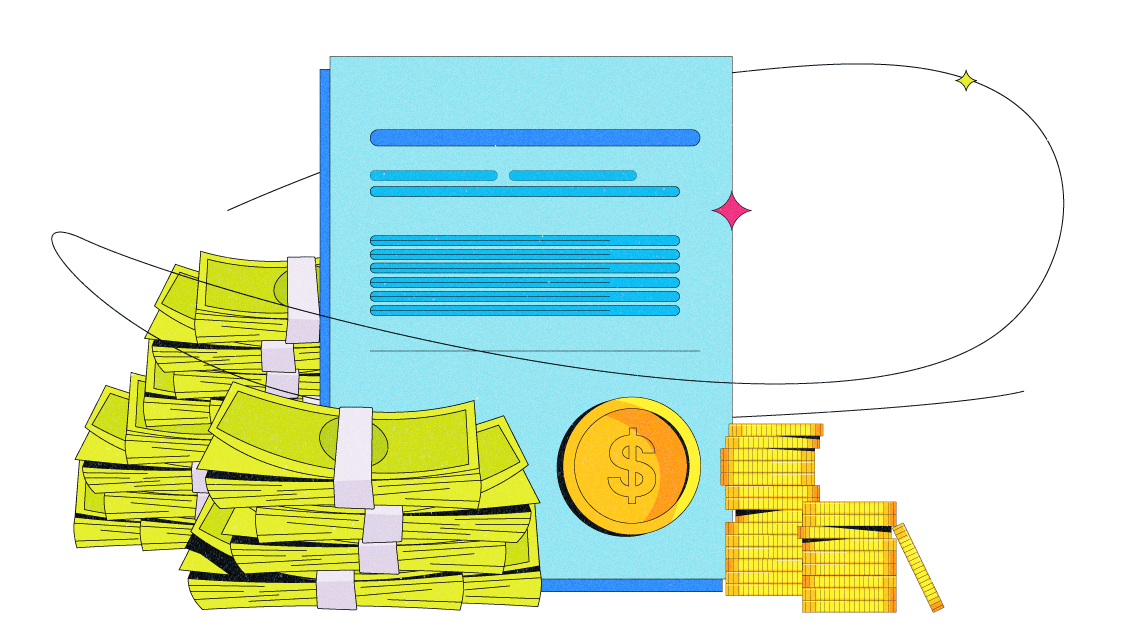 Ready to see what Payference can do for you?