eBooks
All of our eBooks, all in one place
On-Demand Business Finance Online Webinar Courses
All of our AR automation and cash flow management courses and finance webinars, all in one place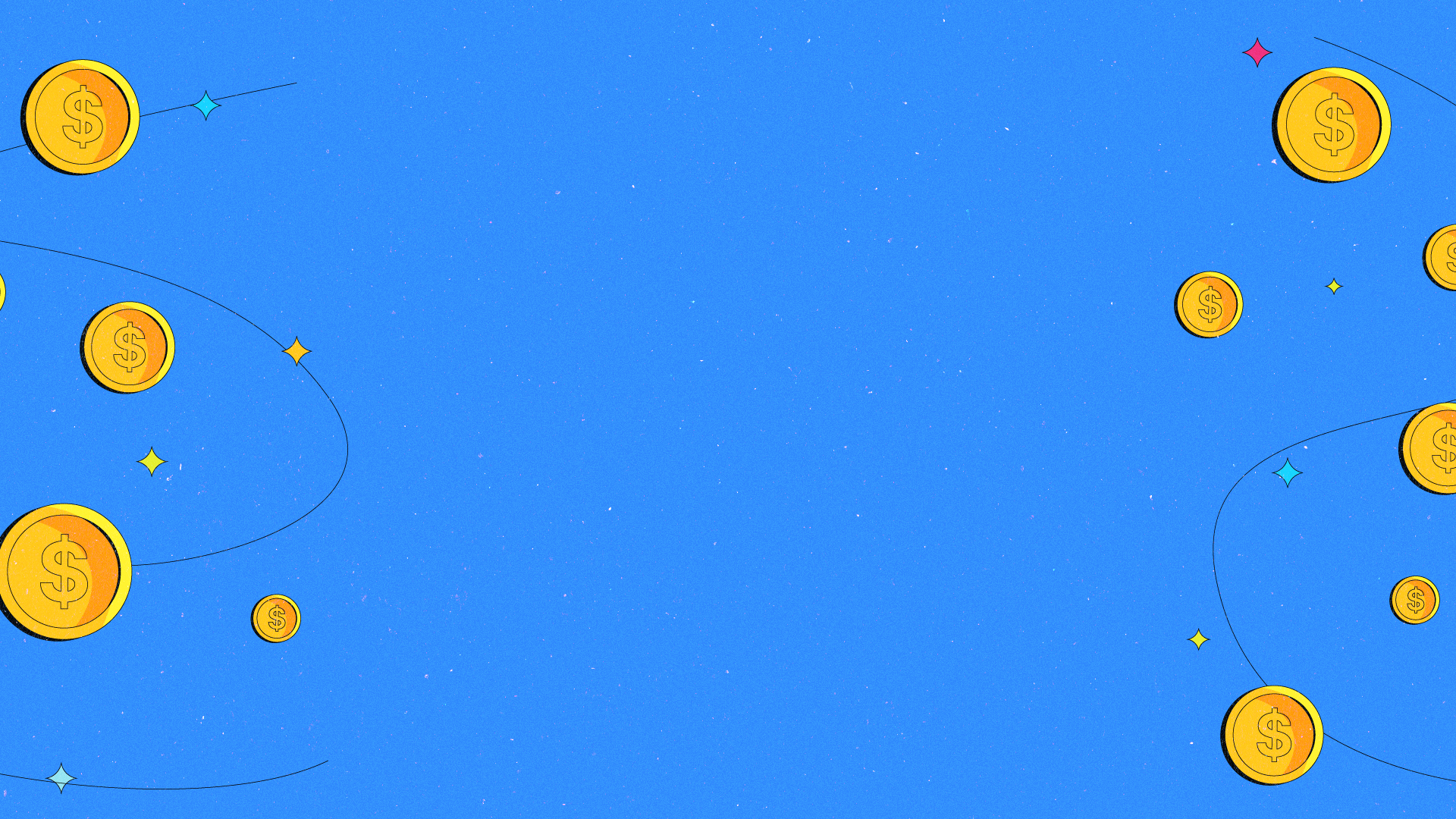 [Webinar Recording]
Payference AR Automation for NetSuite
Learn about all of the ways Payference helps fill the gaps in NetSuite, including:
1) A self-service portal for customers
2) The ability to send multiple invoices at once
3) Automated emails to help remind your customers about invoices coming due, past due, etc.
4) And so much more!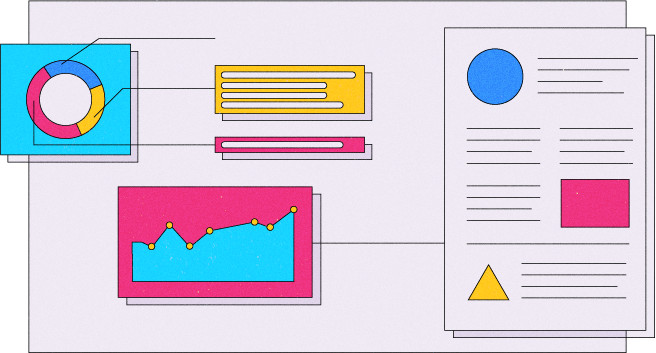 [Webinar Recording]
LEVERAGING AI AND ML IN FINANCE OPERATIONS
Watch now to learn how the latest trends in AI/ML are driving efficiencies in Finance -- from Treasury, FP&A and AR/AP automation to Working Capital Management.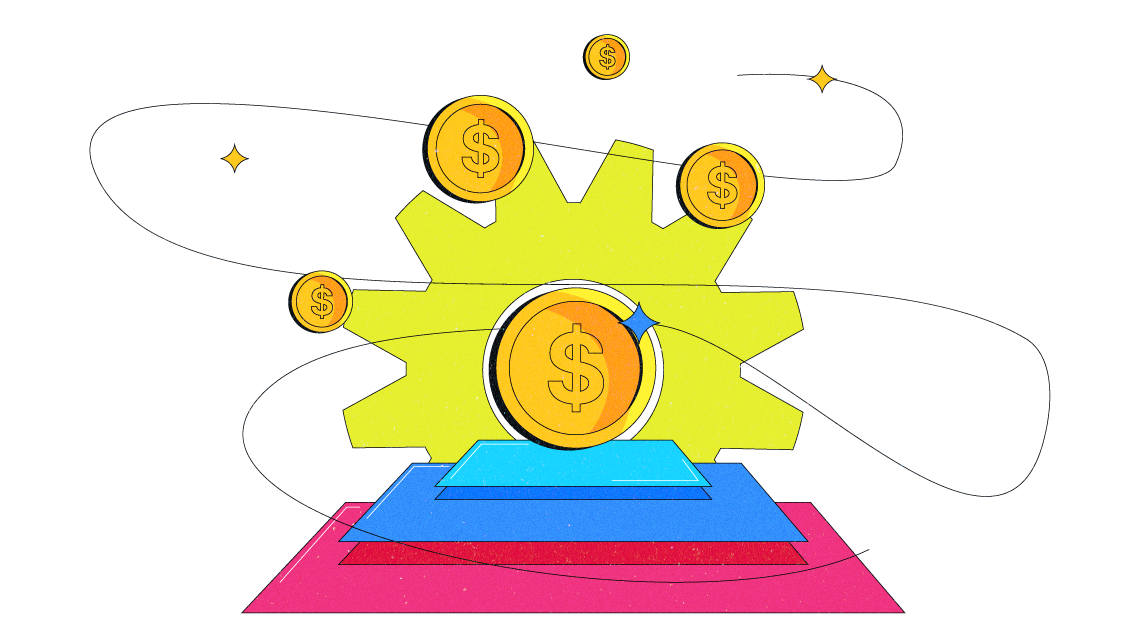 [On-Demand Webinar]
ASSESS YOUR BUSINESS CASH FLOW
Learn how to assess your business cash flow performance and manage cash effectively.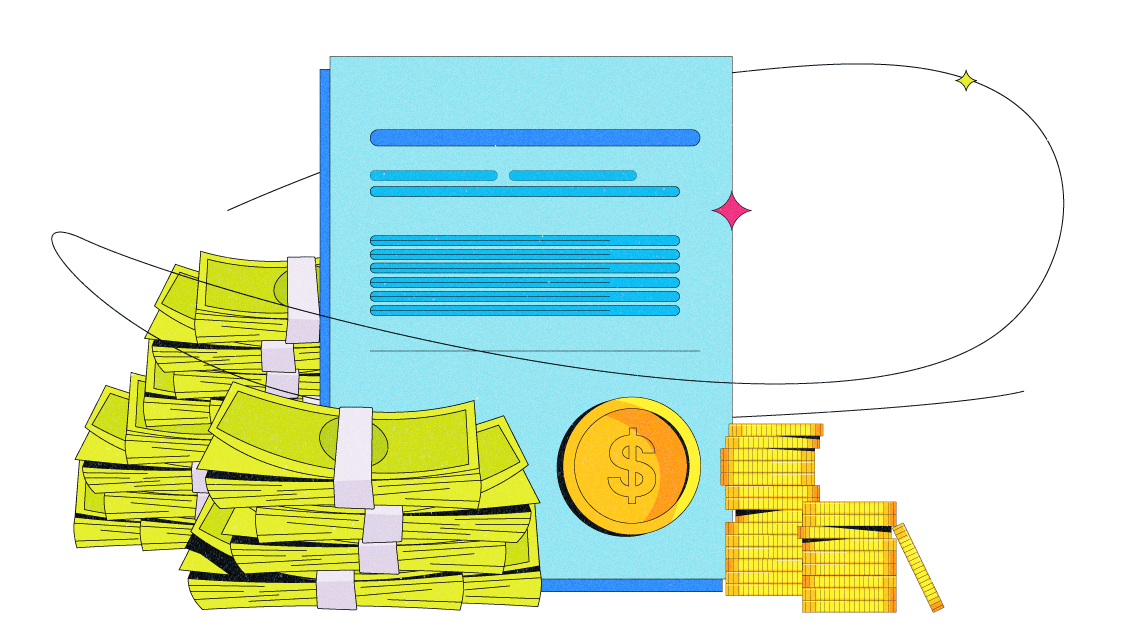 [Webinar Recording]
STRATEGIES, PROCESSES AND TECHNOLOGY TRENDS FOR LIQUIDITY RISK MANAGEMENT
Businesses can free up cash and realize significant value by managing their liquidity needs with well-defined framework. Learn how!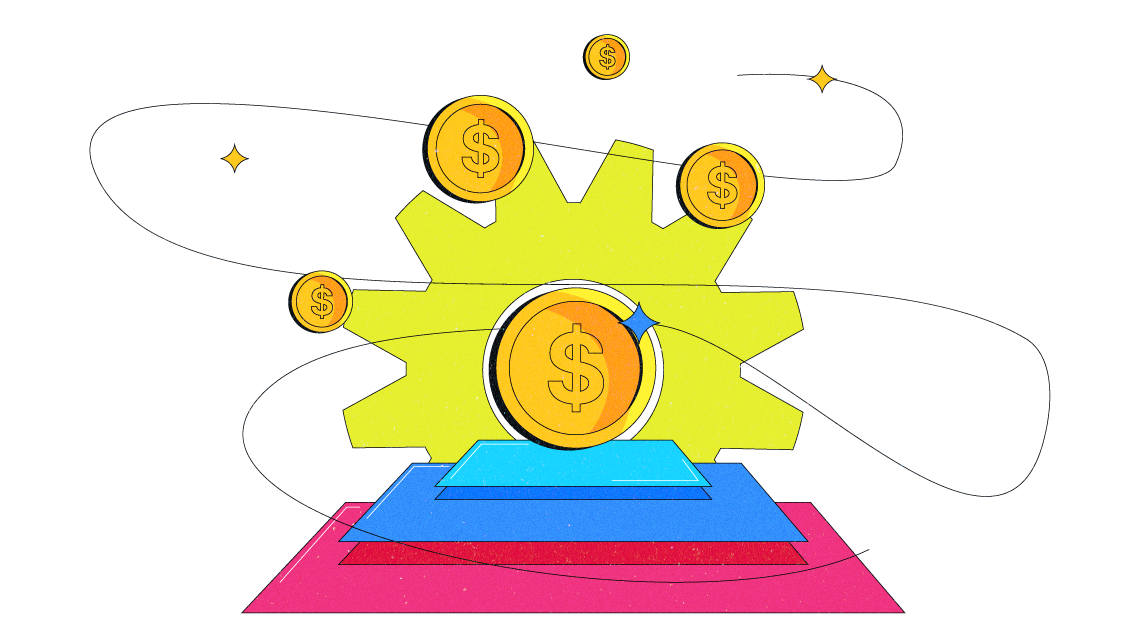 Ready to see what Payference can do for you?