Take the guesswork out of cash management
Manage your entire cash flow and working capital options with a single AI-powered solution.
AR Automation for Wholesale Distribution
Wholesale and distribution companies thrive on high-volume sales, but handling all those invoices can be tough. That's why you need Payference.
Trusted by the World's Leading Brands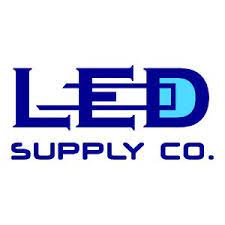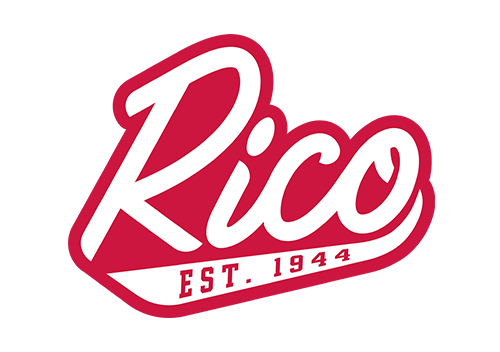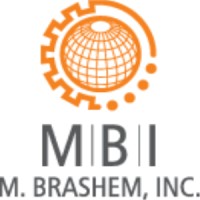 Manage all of your invoicing and payments in a single place
Personalized and automated payment reminders

Dedicated campaigns based on your customer's account type, age of invoice, etc.

Internal communication so everyone is on the same page at all times

Automatic reconciliation for payments with bank transactions

And a self-service portal to enable more efficient payments for your customers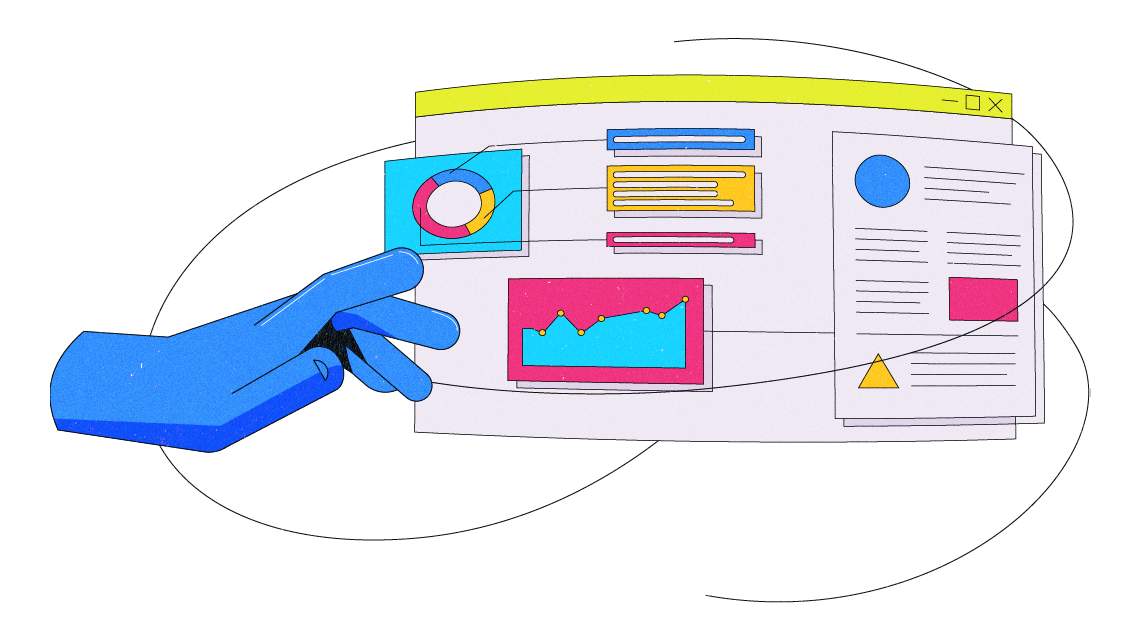 "My staff would spend half their week downloading invoices and emailing past-due clients," Pluger shares. "The process was so time-intensive that we went 'elephant hunting'. That is, only following up on the biggest invoices. With Payference, we have automated, outbound communications and follow-up sequences and expanded our payment options for our customers. With the click of a button, our customers can pay via credit card or ACH."
Dory Pluger | CFO
Payference Wholesale Distribution Customer Stories
LED Supply Co
Some of LED Supply Co.'s customers had up to 50 invoices outstanding. Staff had to separately download and attach each invoice to a manually generated email. See how Payference helped streamline the process and improve cash flow.
RICO Industries
Cash flow calculations were time-consuming as they were done manually in Excel and gradually shifted from being done weekly to being abandoned completely. Read on to see how Payference helped automate their day-to-day processes.
M. BRASHEM, INC.
Learn how MBI is leveraging Payference's cash management platform to automate the process of invoicing their customers and generating payment reminders and past due notices to help accelerate their collections.
See How it Works
Seamless integration with your ERP/accounting system, banks and payment channels gives you a wholistic view of your cash on hand.


See How it Works
Our corporate capital flow management service solution integrates seamlessly with your ERP/accounting system, banks and payment channels so that you can get a wholistic view of your cash on hand.