Case study
Signature Analytics
Discover how Signature Analytics cut cash flow prep time by 50% – and unlocked accurate, AI-powered cash projections with Payference.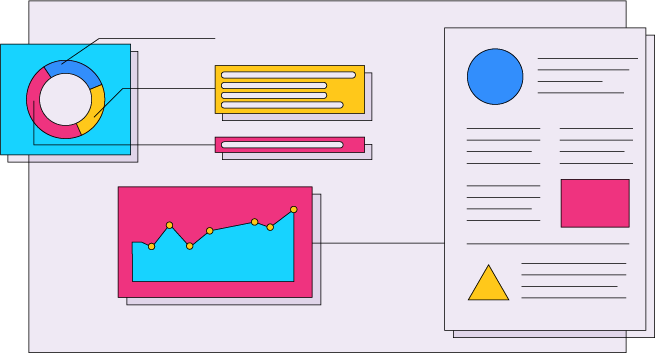 About the Company
Signature Analytics was founded with a vision to revolutionize accounting and financial intelligence for businesses everywhere. For over fifteen years, the Inc. 5000 firm and its nearly 100 employees have served hundreds of SMBs with outsourced accounting, financial reporting, and business advisory solutions, while focusing on process improvement and innovative technologies.
Challenges
As Director of Operations, Jim Pederson's job is to help Signature Analytics' in-house CFOs, controllers, and staff accountants bring maximum value to clients. One of his priorities: add efficiency to recurring month-end work. "Timely cash flow reports are essential, but they consume significant hours from client budgets," Pederson shares.
The mix of client ERPs, antiquated data-dumps, and Excel-heavy analysis complicated efforts to streamline month-end report delivery. Reports also relied on static data and basic assumptions for inputs like receivables timing. While the approach was industry standard, forecast reliability lessened over time.
Scenario planning and integrating client-specific trends was also difficult given spreadsheet unwieldiness. He knew more value-added analyses would benefit clients – but needed to enable these without asking clients to spend more. Pederson also wanted to attract and retain financial staff by limiting routine tasks and introducing more strategic project work.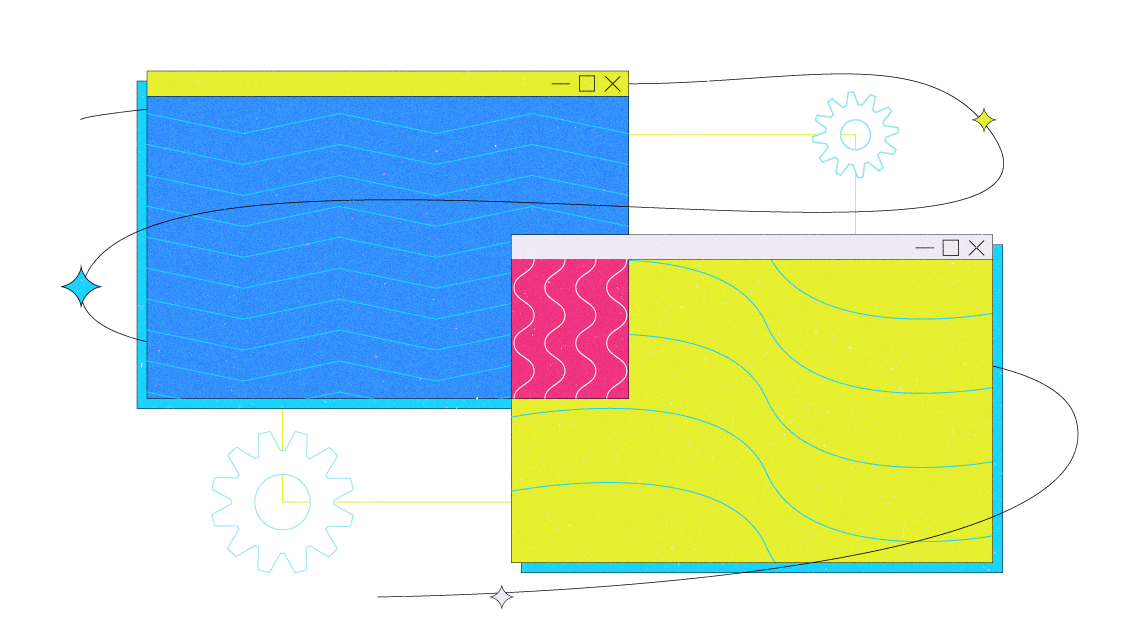 Solution
Some professional service firms fear innovation – embracing an "if it ain't broke, don't fix it" culture to avoid process disruption or staff training.

Pederson dismisses the notion: "Helping clients prepare and strategize for the future is our number one goal. Automation and AI-powered technologies are essential to this." However, he recognized that any platform must be both agile and intuitive to improve adoption for accounting staff and generate savings and insights for clients.

"Right away, we noticed that Payference values ongoing innovation. For example, many cash flow reporting tools only connect to one or two favored ERPs. Connection capabilities across platforms like NetSuite, SAP, Epicor, Sage, and Quickbooks let us serve a range of clients," shares Pederson.

Payference's AI engine also generates forecasts based on multiple historical trends, including for AR and AP. Seamless connection to banking data and an ability for account staff to easily navigate between client reports shaved prep time too.

In a matter of a few days, Pederson had ten clients and internal account teams – from junior staff to CFOs – onboarded to the platform.

"Now, we can model different assumptions and fine-tune forecasts. This delivers confidence and flexibility to clients. Otherwise, reporting like this requires time and effort in Excel – and adds opportunities for human error."
Results
Signature Analytics cut weekly cash flow forecast preparation time by 50%. For some clients, this freed more than 20 hours per month in billable time savings.
Pederson sees immediate benefit for SMBs who are conscious of back-office spend: "By freeing up this budget, a client can now have a VP of Finance come in and do an entire day of strategic planning or build and deploy critical SOPs." The company expects that these value-adds will help clients achieve their goals.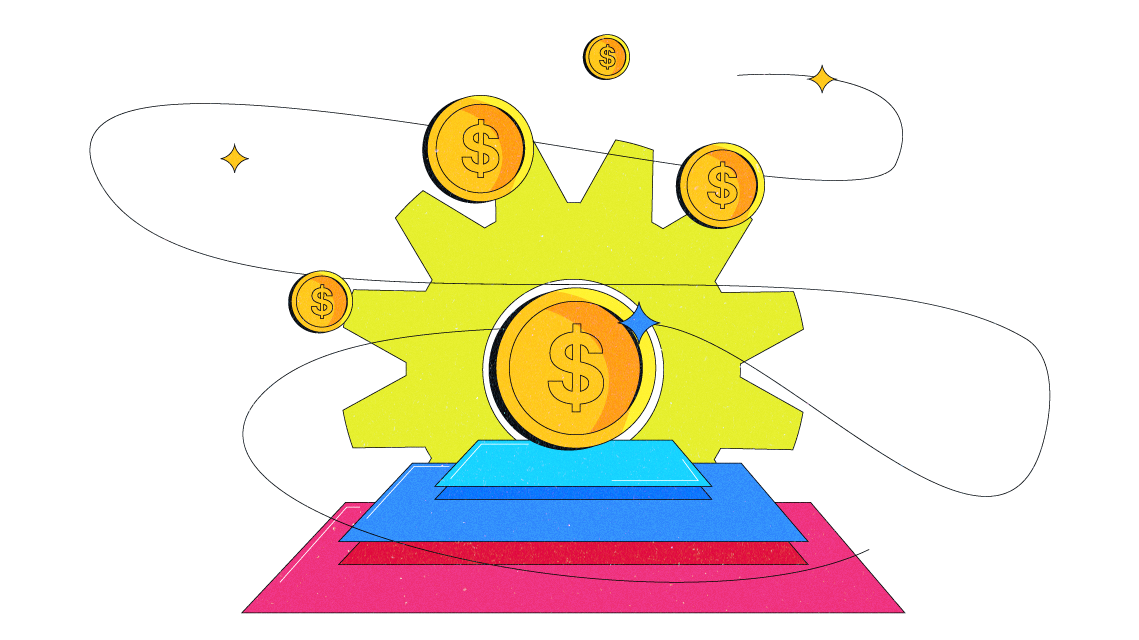 Pederson and his team also appreciate individualized attention from Payference leadership. When staff bumped into connection difficulties with some obscure financial software "the Payference executive team immediately jumped in and helped us," Pederson notes.
Signature Analytics' clients can also self-serve with interactive report dashboards on Payference's platform. Emailing Excel files or exporting PDFs to examine cash flow is no longer required. Going forward, the company expects to roll out Payference to dozens more clients. For clients with significant AR and AP workloads, Pederson anticipates deploying Payference's AI/ML-powered collections tools and payments optimization management.

"We have access to tools that ERPs don't offer. Simplifying costly, behind-the-scenes work excites both our staff and clients. I'm eager to see what we'll unlock next."


Want to see what Payference can do for you?
Schedule a Demo Today!